Complete cryptography solution for Mac.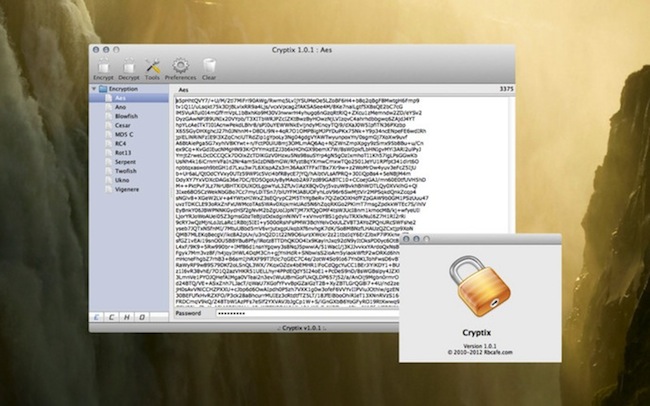 Cryptix is a complete solution for cryptography, coding and encryption. It contains passwords generators, Mnemonic generator, .htpasswd, 512-bit RSA, many tools. You can encode, decode, compress, decompress, encrypt, decrypt files, data, text.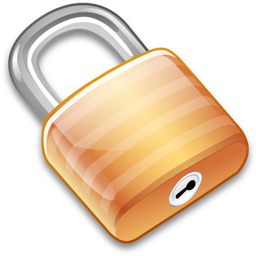 There are 4 main themes in the Cryptix targeting :
Encoding
Encryption
Compression
Hashing
Cryptix contains several UNIX tools to :
Explore the manuals.
Analyze logs.
Find files and commands.
Delete file securely.
Observe and analyze information.
Cryptix Also contains the following tools :
An OpenSSL tool to perform daily tasks.
A wordlist generator.
A passwords generator.
Cryptography and tools are on the main window in a single unified interface. Generators passwords are also on a single window.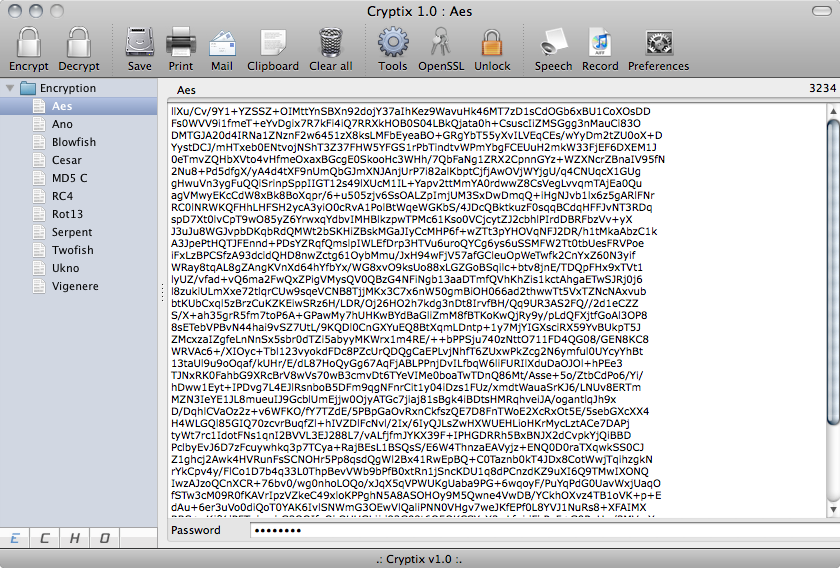 Cryptix major functionalities
Hash Capacity :
GOST
Lash160
Lash256
Lash384
Lash512
MD2
MD4
MD5 H
RIPEMD128
RIPEMD160
RIPEMD256
RIPEMD320
SHA1
SHA224
SHA256
SHA384
SHA512
Tiger2
Whirlpool
Cryptography capacities :
Aes 128 /256 bits
Ano
Blowfish 447
Cesar
MD5 C
RC4
Rot13
Serpent
Twofish
Vigenere
Encodings :
Base64
Binary
Hexadecimal
Macbinary
UU
Yencode
Compression :
Checksum :
CRC
Adler32
Google search & MD5
MD5
SHA1
SHA1 Table
SHA1 File analysis
Steganography :
Passwords generation :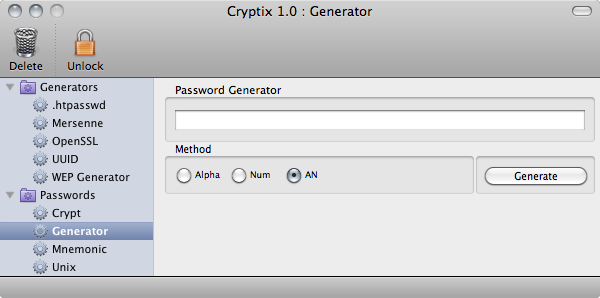 Assistant
Generator
Htpasswd
ios7crypt
Mnemonic
Unix
Tools :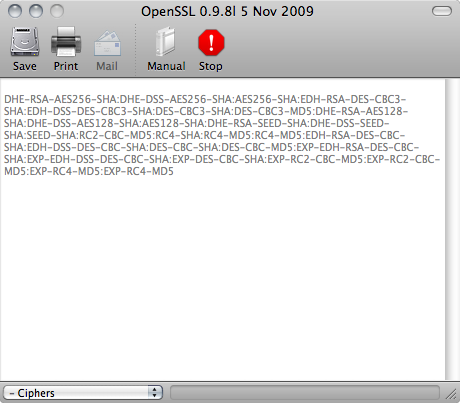 Mersenne generator
Reader
RSA generator
Unix
UUID Generator
WEP Generator
Wordlist generator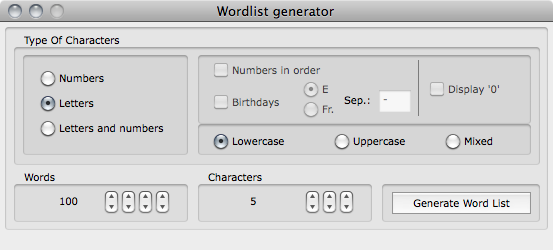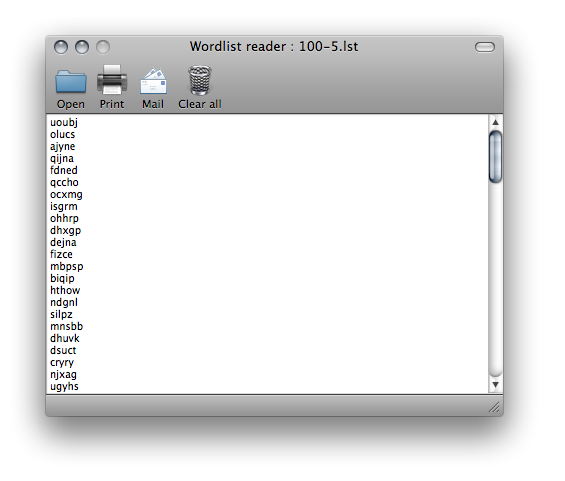 Details :
Price : $0.99
Category : Utilities
OS : OS X 10.7.4 or later
Version : 1.0.3
Download Cryptix :
Information :