New price grid for Rbcafe apps.
Price grid on 13/10/2019.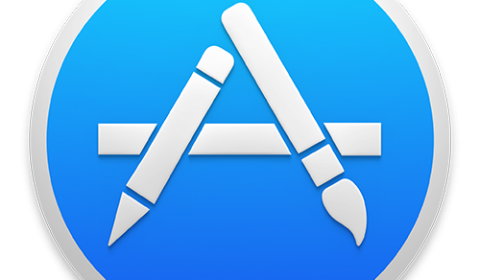 Today 13/10/2019
I established a new price grid for my software :
Volume Purchase Program for Education :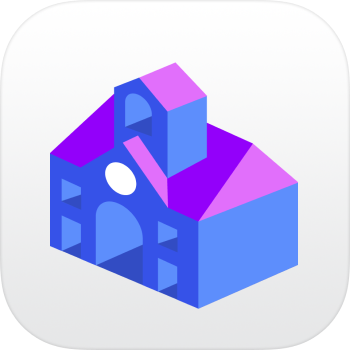 The Volume Purchase Program allows educational institutions to purchase Rbcafe apps in volume and distribute them to students, teachers, administrators, and other employees. You could benefit special pricing for purchases of 20 apps or more. There is a 50% discount for educational institutions that purchase 20 or more copies of Rbcafe Mac app.